Save money on food.
Get better at saving money at the grocery store!
---
As the homemaker you can make a huge impact in your home through the food you buy and eat, the amount of shopping trips you make, and how much debt you have. It's time to change your family's legacy and empower your family.
Budgeting is the key.
Use your money to pay off debt and travel. It's way more fun than hanging out at Target…
---
Budgeting is the key to managing your home. You are the home economist and it's time to take control. Follow my easy steps to create a budget, stick to it, and enjoy your life fully.
Live a blessed life.
"Be your best, do your best, look your best." – Dr. Charles Stanley
---
Home Reset
Daily routines
Living a purposeful life as a mom and wife
Most Recent Articles
---
FOOD
should always be a priority.
Healthy eating should never be compromised to save money. We eat a rice and beans diet, but in a very healthy way by eating lots of produce.
I have many articles to help empower you in the kitchen, they are listed below.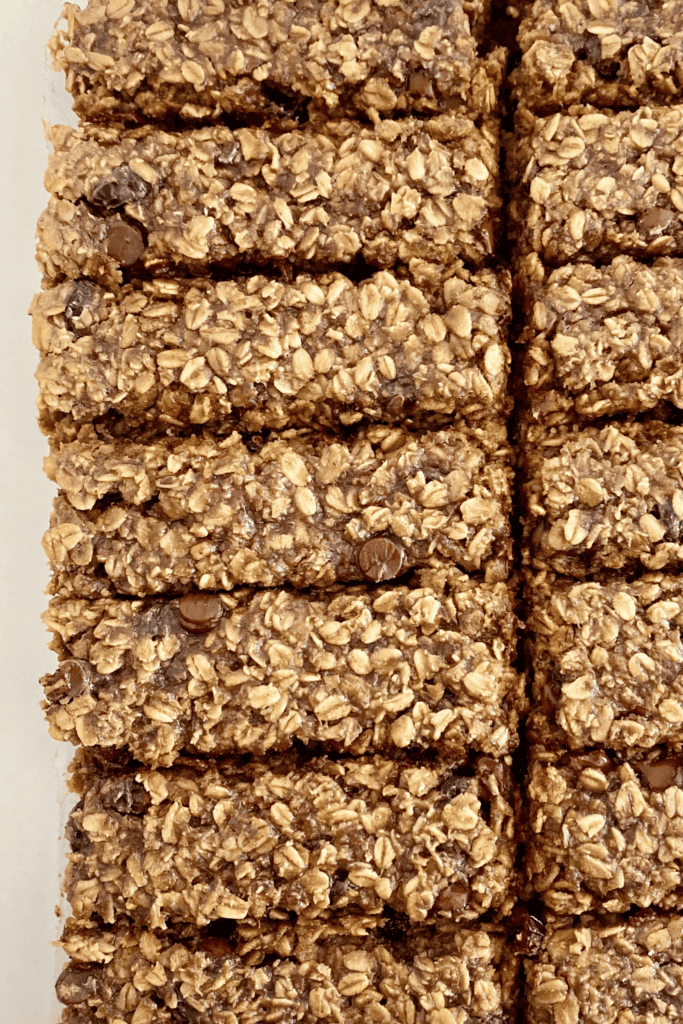 Focus on cheap whole foods like grains, beans, healthy fats, and produce. If you want to eat meat, them focus on cheap cuts like whole chickens and ground meats.
There are several organic superfoods you can afford, and it all comes back to cheap healthy foods.
We all tend to eat the same foods regularly, so why not buy those staples in bulk to save money?
It doesn't matter how many people are in your household, you can buy food in bulk.
Ways To Connect With Me
Please Note: The links in this post are affiliate links, and I will receive a small compensation when you use my links to make a purchase. I would appreciate your support, as this website helps support my family.