Main Dishes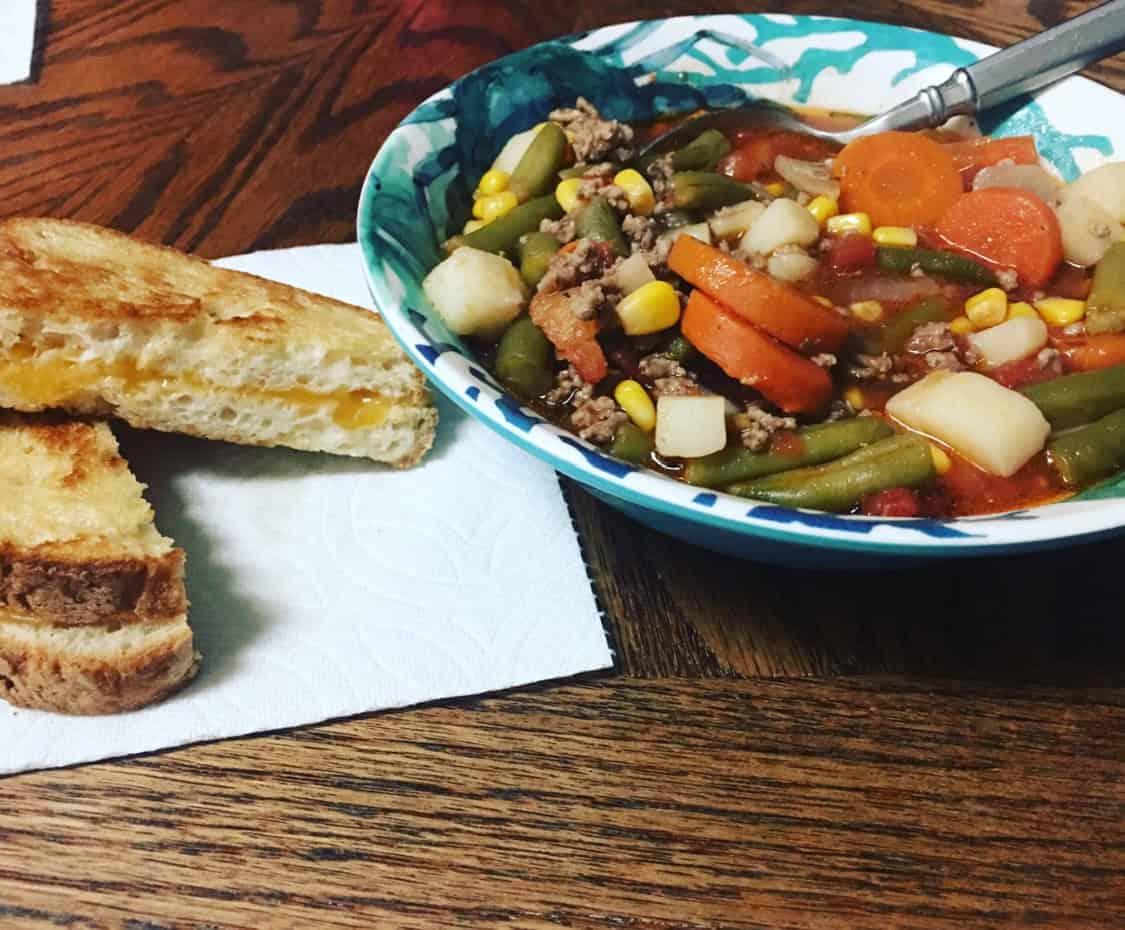 Cheap and Easy Dump Stew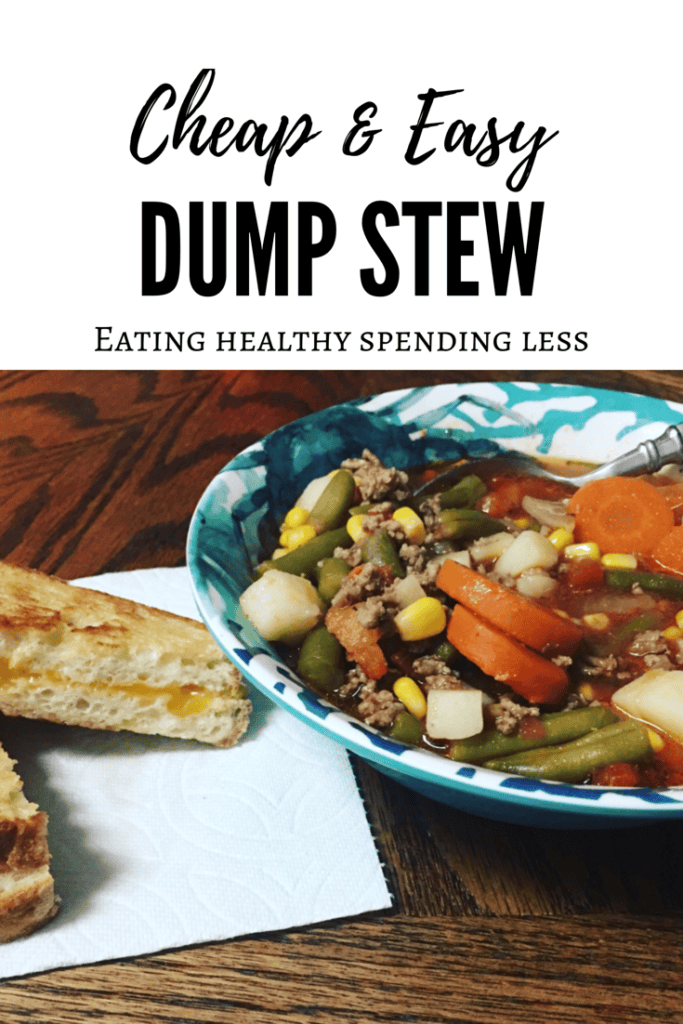 Cheap and Easy Dump Stew
This time of year I am always on the hunt for delicious recipes that do not require many ingredients or time to make. You cannot get much easier than this, you literally dump ingredients together and you end up with a bowl of perfection. This stew tastes homemade, and it only takes about 10 minutes to make. The most difficult part about the recipe is just browning ground beef. We like to serve this stew with a grilled cheese.
Also, around Thanksgiving you can find canned goods for very cheap. I like to keep these ingredients on hand at all times so if I'm in a pinch and need a quick meal, I can throw this together without being tempted to eat out.
Cheap and Easy Dump Stew
Ingredients
2

pounds

ground beef

1

chopped onion

1

can

sliced carrots

1

can

diced potatoes

1

can

cut green beans

1

can

corn

1

can

diced tomatoes

2

small cans

tomato sauce
Instructions
In a dutch oven, brown the ground beef and onion together.

Once the ground beef is fully cooked, drain any fat and add the meat and onions back to the pan.

Dump the rest of the ingredients into the dutch oven, including the liquid in the cans. Stir everything together.

Put the Dutch oven back on the stove, on medium heat, and bring it to a boil. Then, turn off the heat and serve.
Notes
If you liked this recipe you might also like;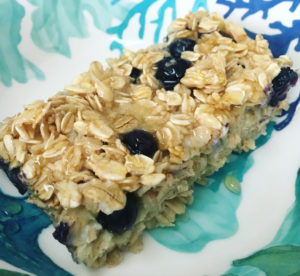 3 Ingredient Oatmeal Bake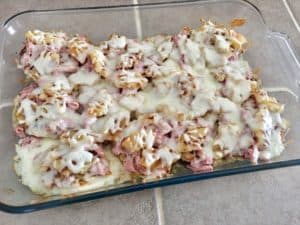 Hawaiian  Chicken Bake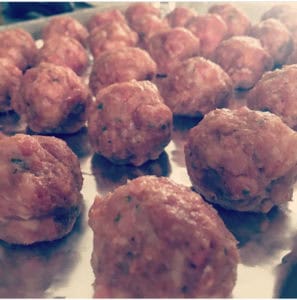 Basic Meatballs
Please Note: The links in this post are affiliate links, and I will receive a small compensation when you use my links to make a purchase. I would appreciate your support, as this website helps support my family.