Dessert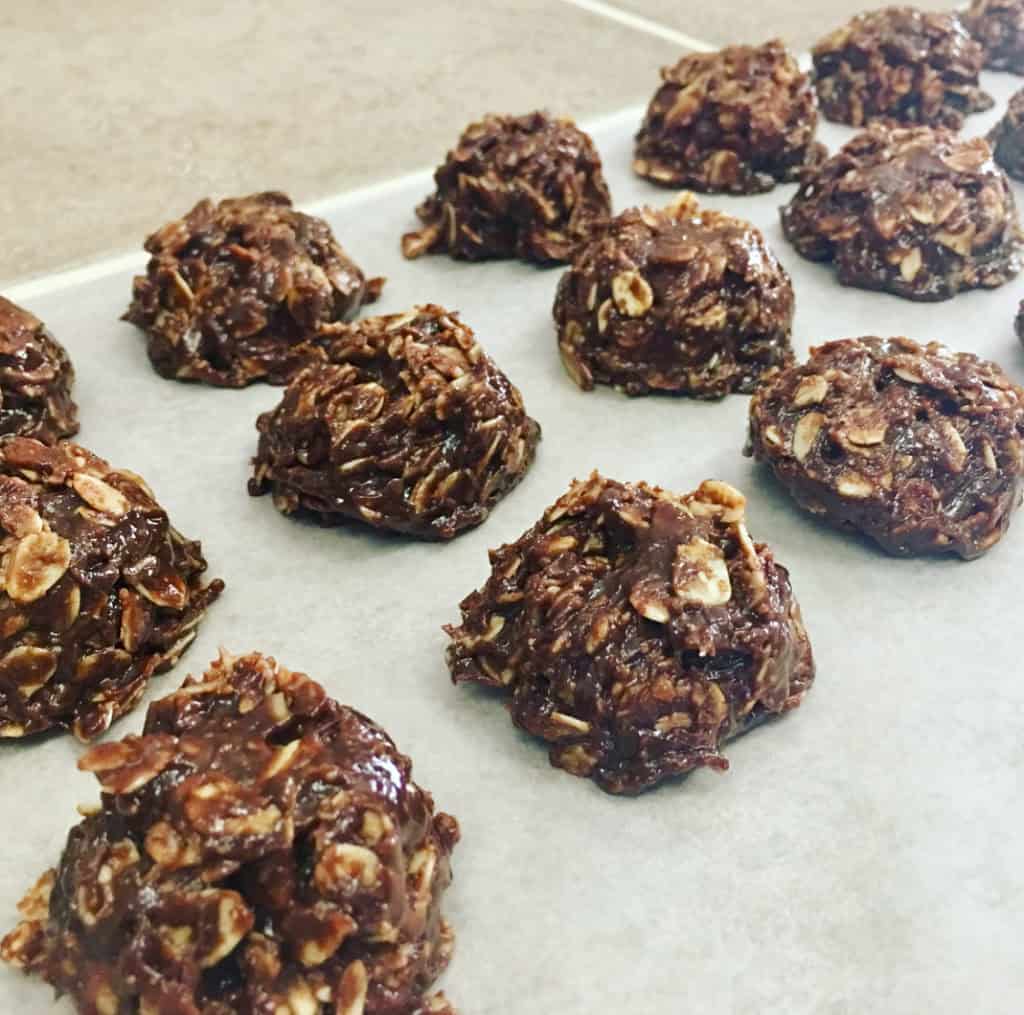 No Bake Cookies (HEALTHY)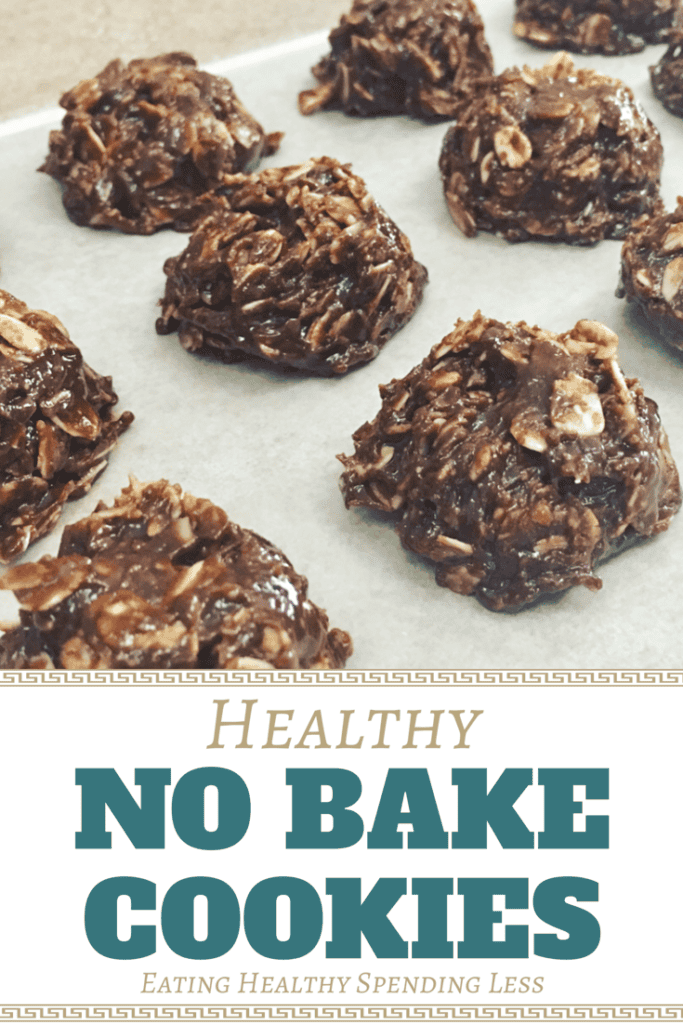 Healthy No Bake Cookies
These healthy no bake cookies are my favorite, actually my whole family would say no bake cookies in general are our favorite!!!! However, making them sugar-free has been my battle, until I started baking/cooking with coconut sugar. Coconut sugar makes these cookies shine because they literally are the glue that hold these cookies together, just like refined white sugar does.
I use a combination of honey and coconut sugar as the sweetener. I am a fan of using 2 sweeteners in a lot of my baking recipes, because they tend to balance each other out so well, than just using honey or just using coconut sugar. I have made these before with just honey, but they were very runny, and had to be stored in the refrigerator. Now using a combination of the 2 sweeteners, I'm able to leave them on the counter and they hold up fantastically!!!
Healthy No Bake Cookies
Ingredients
1/2

cup

honey

or pure maple syrup

1/2

cup

all natural peanut butter

or other natural nut butter

1/3

cup

coconut sugar

1/4

cup

butter or coconut oil

(applesauce works too)

3

Tbsp.

cocoa powder

2

cups

oats

1

tsp.

vanilla extract
Instructions
Place the first 5 ingredients together in a saucepan on the stove, on medium heat.

Bring to a boil, stirring the whole time, and let boil for 1 minute.

Pull off the stove and add the oats and vanilla extract. Stir to combine.

Using a spoon or melon ball scooper, quickly scoop the cookies out and place on a piece of wax or parchment paper.

Allow cookies to cool before eating (yea that'll be hard!). These cookies can be stored on the counter in an air tight container, or in the refrigerator. If stored in the refrigerator, the cookies will become pretty hard, but will return to their normal chewy consistency if left on the counter to come to room temperature.
Please Note: The links in this post are affiliate links, and I will receive a small compensation when you use my links to make a purchase. I would appreciate your support, as this website helps support my family.