Main Dishes
Chicken Broccoli Casserole
Chicken Broccoli Casserole
My mom used to make this casserole for my family on a regular basis. I don't know where she got the recipe from, but man I'm so glad she passed it down to me! Anytime we go to a wedding, I like to give my favorite recipes to the bride, and this is one of them. Also, if you need to take dinner to a family, this is an amazing casserole to take, along with a salad and some french bread.
This recipe can be as homemade or as semi-homemade as you like. Below I list a short cut version, or you could just make everything from scratch.
Unlike most casseroles, this does not have any rice in it. It really highlights the chicken and broccoli so well. When I went gluten-free 5 years ago, I was discouraged that I wouldn't be able to make this dish anymore, but I was able to figure it all out and still enjoy it!
I make my own cream of chicken soup for this recipe, it's super easy to make and can be prepared far in advance. For the recipe, click the link below:
Also, I was able to find gluten-free fried onions at Aldi's. I believe I have also seen them at Walmart. If you do not want to eat the fried onions, you could always caramelize some onions and add those into the casserole. I did this when I wasn't eating any grains and it still worked out to be very tasty.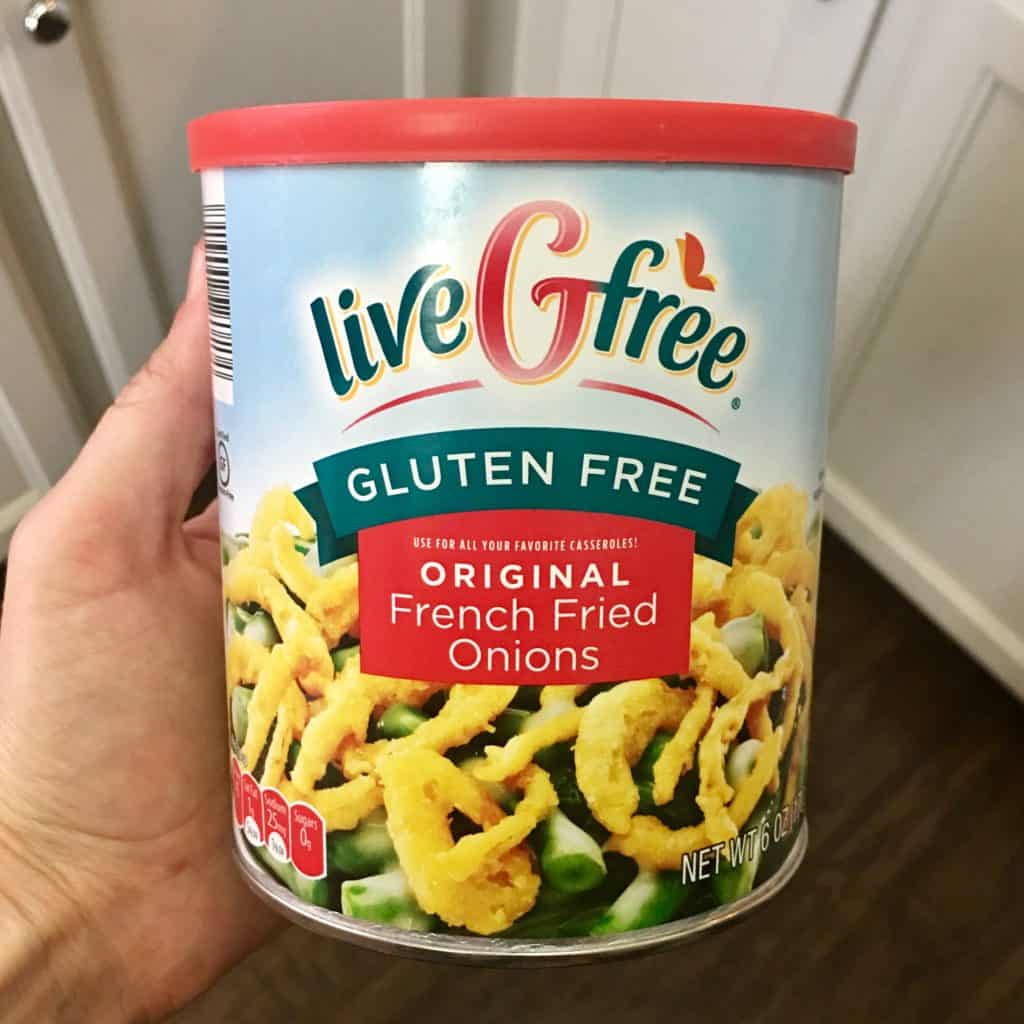 Many times, I will buy a rotisserie chicken from Costco, but when I have more time, I like to roast some split chicken breasts to make my own shredded chicken. Either will do and be absolutely delicious!
SHORT CUT VERSION OF THIS RECIPE:
Rotisserie Chicken
Frozen Steamable Bag of Broccoli Florets
Can of Cream of Chicken Soup
Pre-Shredded Cheese
Chicken Broccoli Casserole
Ingredients
4

cups

shredded chicken

4

cups

steamed broccoli

1

can

cream of chicken soup

1

cup

sour cream

1/2

cup

milk

1

can

French's Fried Onions

2

cup

shredded cheese

any kind of cheese will do
Instructions
Preheat oven to 350 degrees. Grease a 9X13 baking dish, set aside.

In a large mixing bowl add the first 5 ingredients. Then, add half the can of fried onions and 1 cup of cheese to the bowl. Mix to combine.

Pour mixture into the baking dish. Bake for 25 minutes.

Pull out of the oven, sprinkle the rest of the cheese and fried onions on top.

Place back in the oven for 5 more minutes.
Notes
If you liked this recipe, you might also like: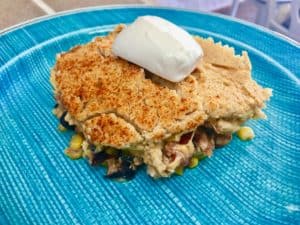 Easy Tamale Pie - click link here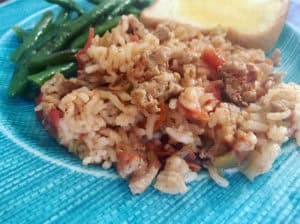 Texas Hash Casserole - click link here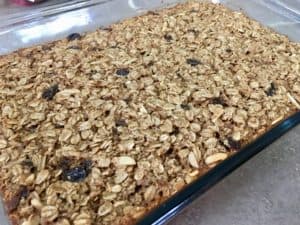 Best Baked Oatmeal - click link here
Please Note: The links in this post are affiliate links, and I will receive a small compensation when you use my links to make a purchase. I would appreciate your support, as this website helps support my family.