Instant Pot
Instant Pot Vegan Smoky Red Beans
My kids beg for this meal! No joke!!! Red beans and rice is so comforting and the smoky flavor is GOOD!
This meal is pennies to make, and definitely one you want to add to your menu plan to keep your grocery budget low.
If you're not sure how to make really good rice, check out my recipe below! It's super easy to make on the stove and it turns out perfect EVERY SINGLE TIME!
Another recipe that just tastes amazing with this is corn bread! I just take my basic cornbread recipe, add from corn and 1/2 cup of salsa and bake into muffins. Give this recipe a try below.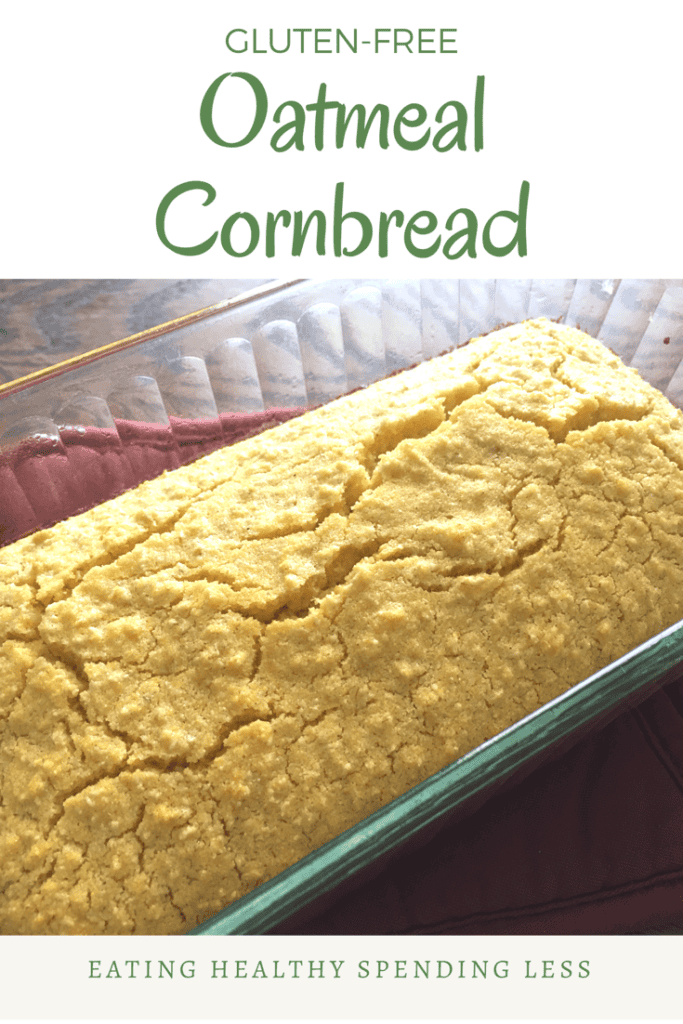 Lastly, if you have leftovers… I like to pile on a big mound of spinach underneath the beans before I microwave it. It's a great way to get your greens in for the day!
Instant Pot Vegan Smoky Red Beans
Ingredients
1

pound

dry red beans

soaked overnight

5

cups

water

1/2

onion

diced

1/2

green bell pepper

diced (1 jalapenos or 1/2 poblano pepper works too)

2

garlic cloves

sliced

1

Tbsp.

smoked paprika

1

tsp.

chili powder

1

tsp.

dry oregano

1

tsp.

liquid smoke

(optional) but highly recommended

salt and pepper to taste

after beans cook
Instructions
To make this recipe taste the best, I highly recommend soaking your beans overnight. It really does help give you the creamiest bean. It's not required, but trust me! Ok, so sort, rinse, and soak the beans over night.

The next morning, rinse the beans again, then add the rest of the ingredients into your instant pot.

If you do not soak your beans, add an additional 1 cup of water.

Close the lid and tap MANUAL for 35 minutes. When done, let it naturally release, or let it rest for 10 minutes before doing a quick release.

Enjoy over rice!
Please Note: The links in this post are affiliate links, and I will receive a small compensation when you use my links to make a purchase. I would appreciate your support, as this website helps support my family.