Main Dishes
Hawaiian Chicken Bake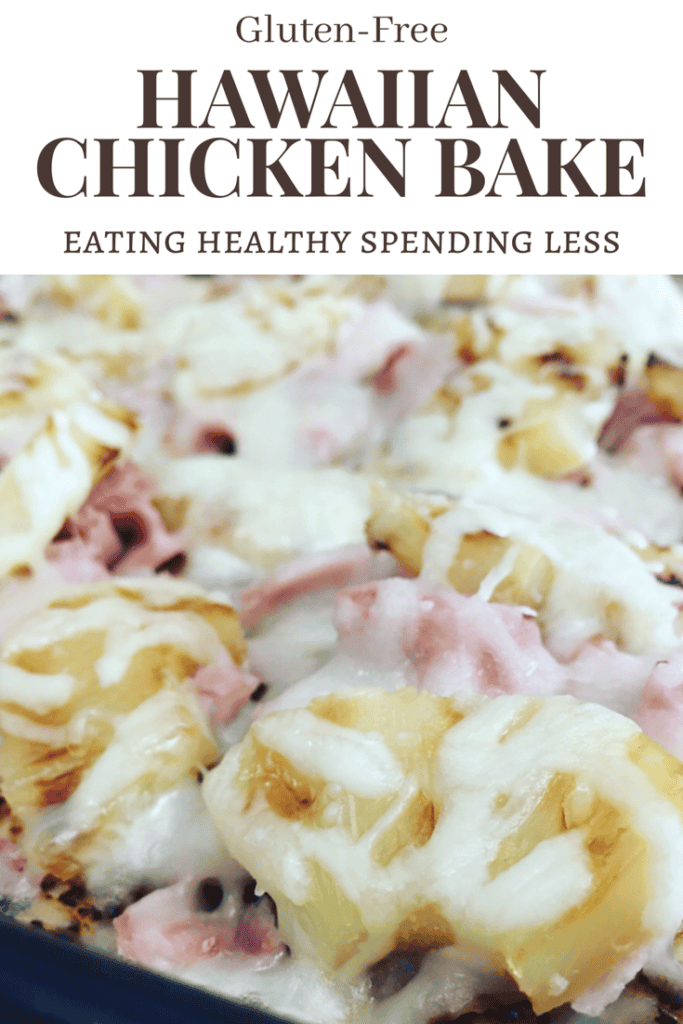 Hawaiian Chicken Bake
Hawaiian chicken bake is just 4 simple ingredients layered on top of each other to create a flavorful and easy weeknight main dish for dinner. My whole family loves Hawaiian pizza, so I thought we could eat those same flavors on top of chicken. It's delicious. It's sweet and savory. It's cheap, and so stinkin' good!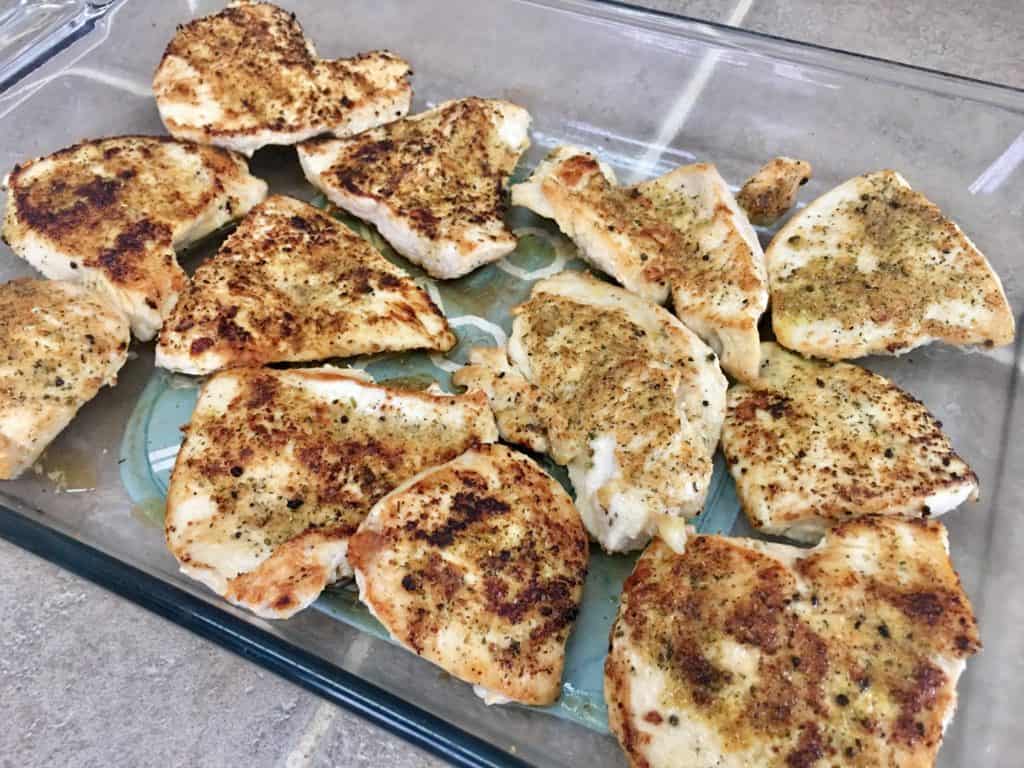 Simply cook the chicken on the stove. I used McCormick Grill Mate Montreal Chicken Seasoning on the chicken.
Shortcut Instructions:
Instead of cooking chicken breasts, de-bone a rotisserie chicken and shred it. Lay it out on the bottom of the greased baking dish and proceed.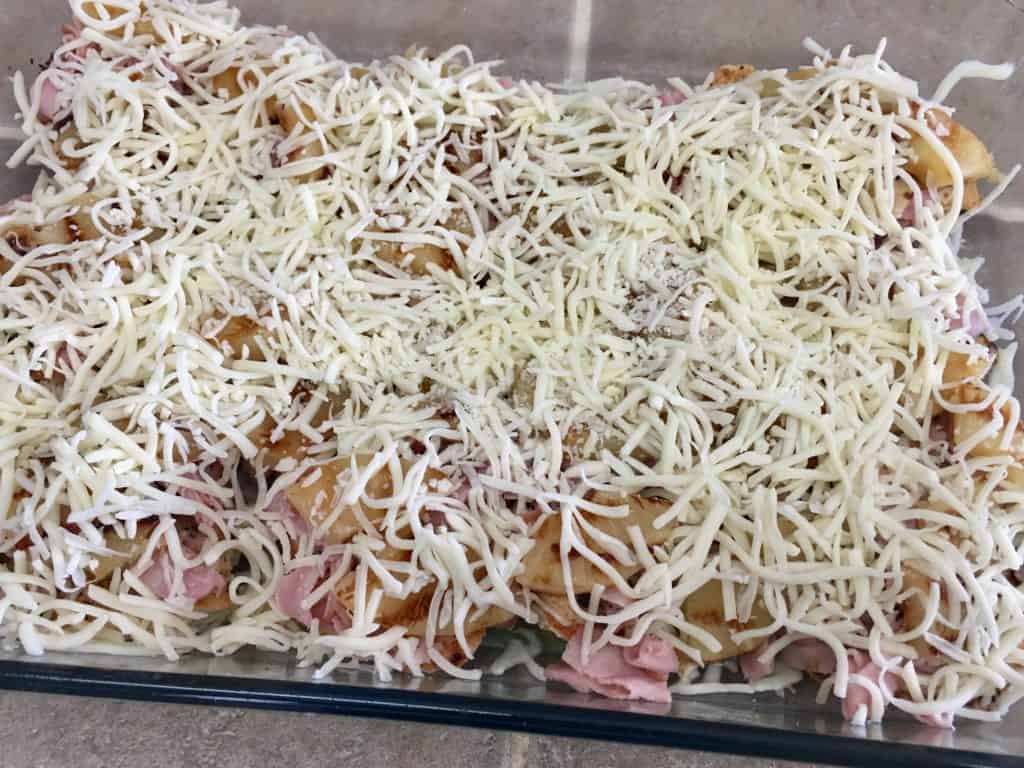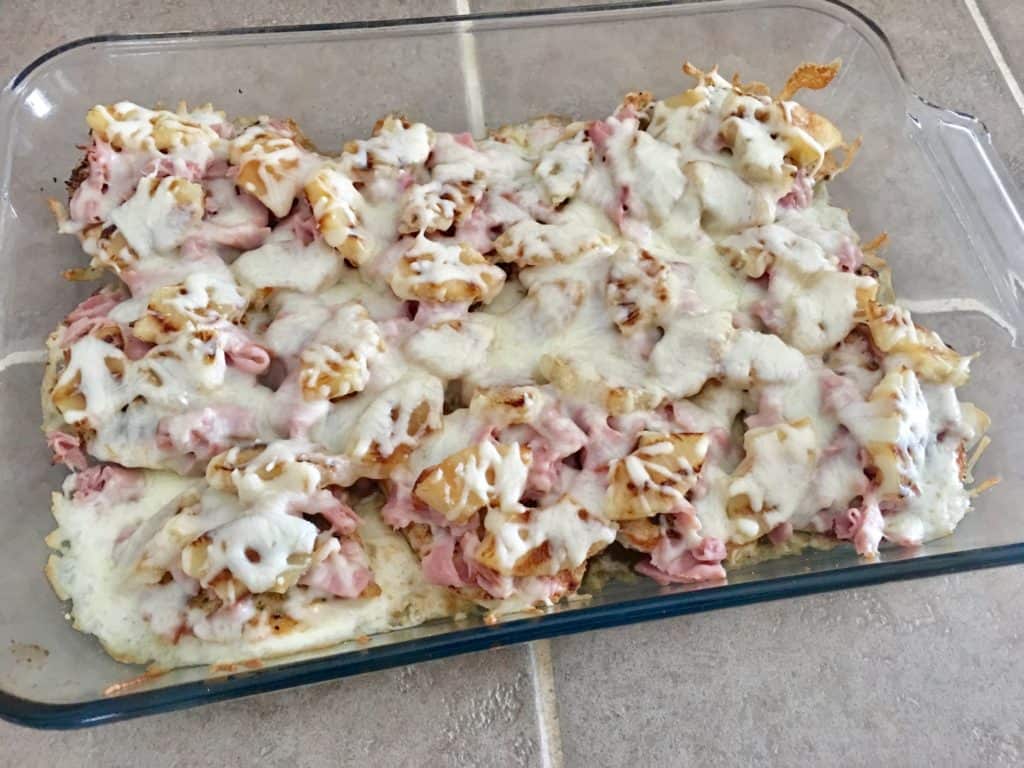 Hawaiian Chicken Bake
Ingredients
2-3

chicken breasts

cut into large pieces

1

8oz package

deli ham lunchmeat

sliced and diced into small pieces

1

20oz can

pineapple

slices or tidbits will do

1

8oz package

mozzarella shredded cheese
Instructions
Preheat oven to 400 degrees.

Grease a large baking dish or cookie sheet, I used an 11X15 baking dish, set aside.

Cook chicken in batches on the stove. I seasoned the chicken pieces with McCormick Montreal Chicken seasoning. You could use a combination of salt, pepper, and garlic powder.

While the chicken is cooking, pat all the moisture off the pineapple pieces to get them as dry as possible. This will prevent watery chicken. *I grilled the pineapple slices on my grill pan on the stove. I like the flavor and how it draws out the moisture.

Lay cooked chicken pieces in the baking dish, then layer diced ham over all the chicken.

Now layer the pineapple on top of the ham, and the cheese over the pineapple.

Place casserole dish in the oven for 5-10 minutes, or until cheese melts.
Notes
If you liked this recipe, you might also like: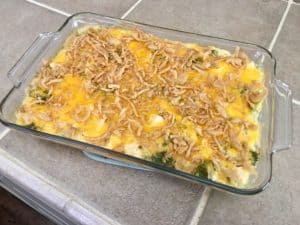 Gluten-Free Chicken Broccoli Casserole - click link here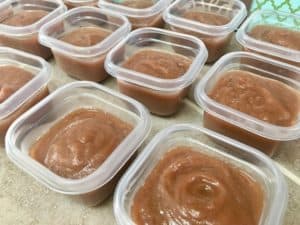 Instant Pot Veggie Applesauce - click link here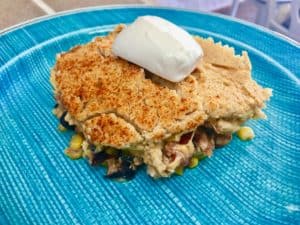 Easy Tamale Pie - click link here
Gluten-Free Homemade Breakfast Bars - click link here
Please Note: The links in this post are affiliate links, and I will receive a small compensation when you use my links to make a purchase. I would appreciate your support, as this website helps support my family.