Kitchen Tips That Save You Money
How To Freeze Celery
How To Freeze Celery
Celery is one of those vegetables you need to add amazing flavor to so many soups and dishes, however, I don't normally buy celery every week. Just when I'm excited to create a new recipe and I need celery, those are the times I don't have it. Well, I decided to buy an extra package of celery a few weeks ago, chop it up, and store it in the freezer for those times when I need it!
I LOVE this kitchen tip! It might be my favorite, besides freezing lemon slices! It's so easy to grab a bag out of the freezer! Make sure that you also cut up those leaves! They are packed full of flavor!
Chop the celery, portion it into 1 cup servings, and store it in the freezer!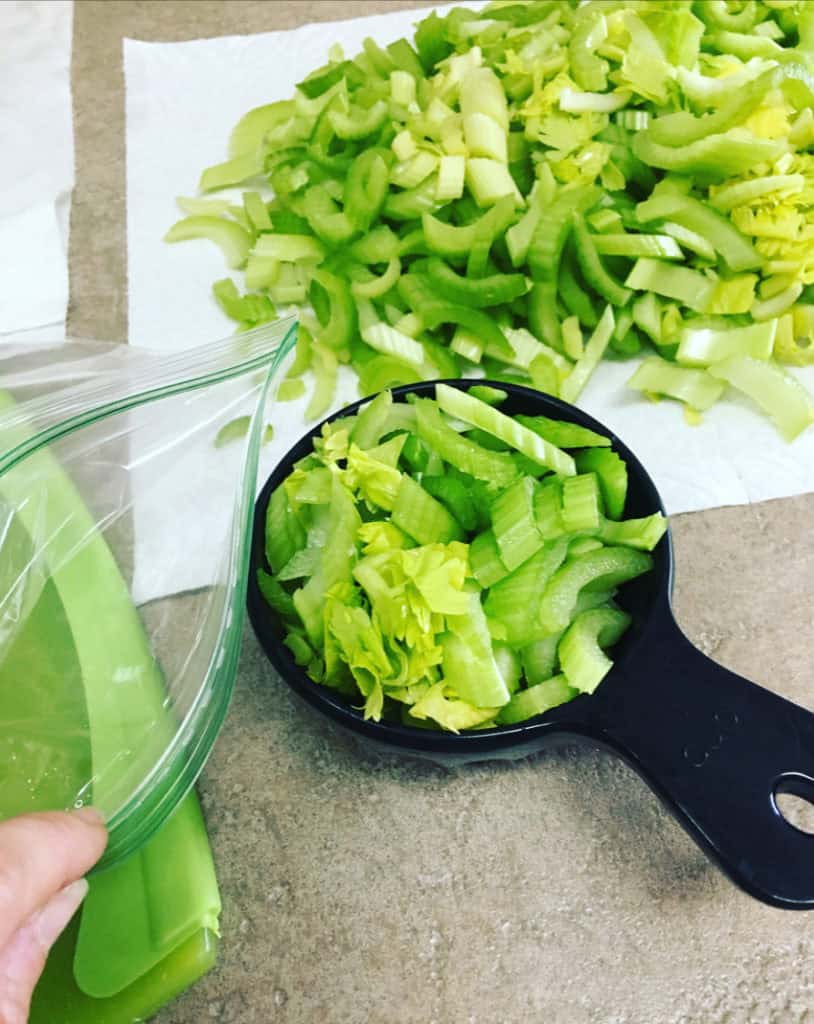 One package of celery gave me 7 cups worth of celery!!!!! That is a huge savings, there's no waste, and now my freezer is stocked!
If you liked this kitchen tip, you might also like:
How To Freeze Lemon Slices – click link here
Bacon Zucchini Boats – click link here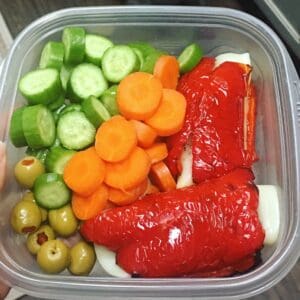 School Lunch Ideas – click link here
Please Note: The links in this post are affiliate links, and I will receive a small compensation when you use my links to make a purchase. I would appreciate your support, as this website helps support my family.