Back to Basics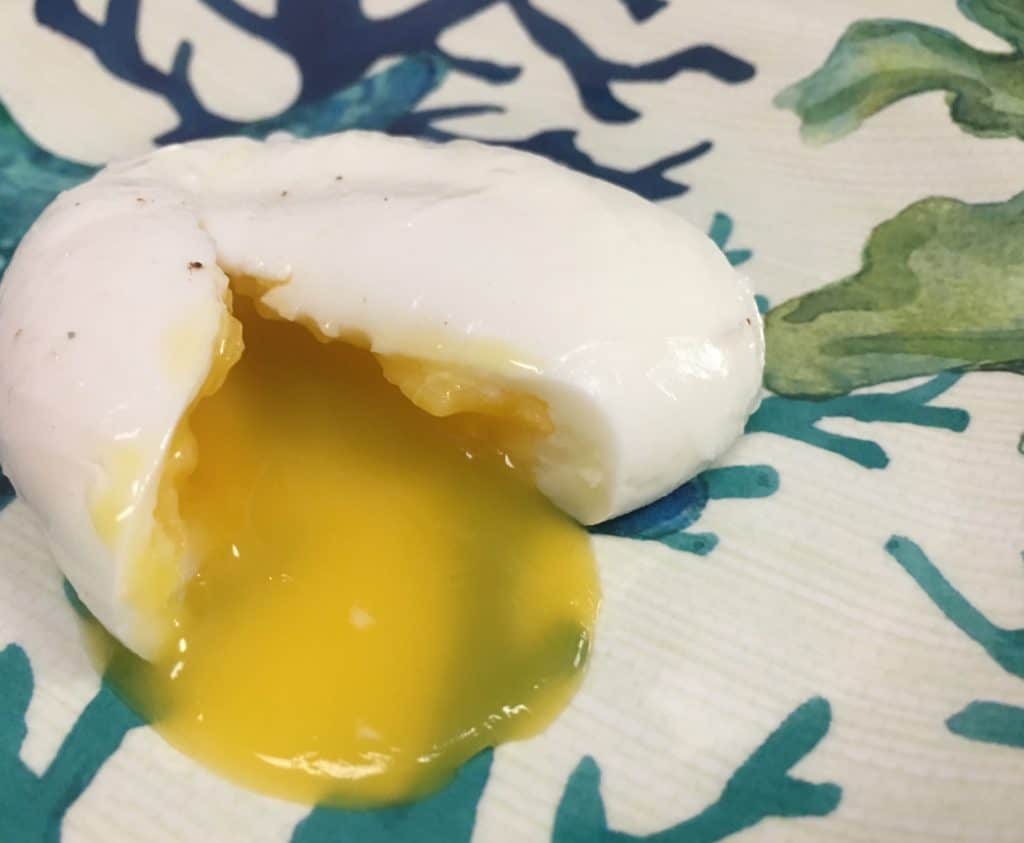 How To Make The Perfect Poached Egg
How To Make The Perfect Poached Egg
Poaching eggs seem to be a daunting task, and one that most people leave up to the "professionals" when they eat out. Poaching eggs though is seriously one of the easiest ways to cook eggs! Now you can eat the perfect poached egg at home.
I love to put poached eggs on my salad! The yolk is so good on a properly dressed salad, and it's scrumptious! My kids love poached eggs just as much as I do. They ask for them often, especially when we have breakfast for dinner.
The Perfect Poached Egg
Ingredients
water

1

Tbsp.

vinegar

any kind

1

tsp.

salt

eggs

between 1 and 4 at a time
Instructions
Depending on what saucepan you use to poach your eggs, fill it half full with water.

To your water, add the vinegar and salt. Cover and bring to a boil.

While the water comes to a boil, crack each egg into a little bowl and set aside.

Once the water is boiling, lower the temperature to a mild boil. You don't want the water rapidly boiling when you drop the eggs in.

Gently drop each egg into the water. Turn the burner completely OFF, and cover your pan.

Set the timer for 5 minutes, and walk away. NO PEAKING.

When the timer goes off, use a slotted spoon to gently take the eggs out. Top with salt and pepper, and serve!

Optional: I like to drain my eggs on a paper towel to get all the water off, but you don't have to.
Notes
If you liked this recipe, you might also like: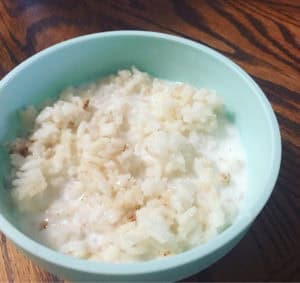 How To Make Warm Rice Cereal - click link here
Honey Peanut Butter Oatmeal Cookies - click link here
Instant Pot Taco Pasta - click link here
Please Note: The links in this post are affiliate links, and I will receive a small compensation when you use my links to make a purchase. I would appreciate your support, as this website helps support my family.