Recipes
Gluten-Free Oatmeal Cornbread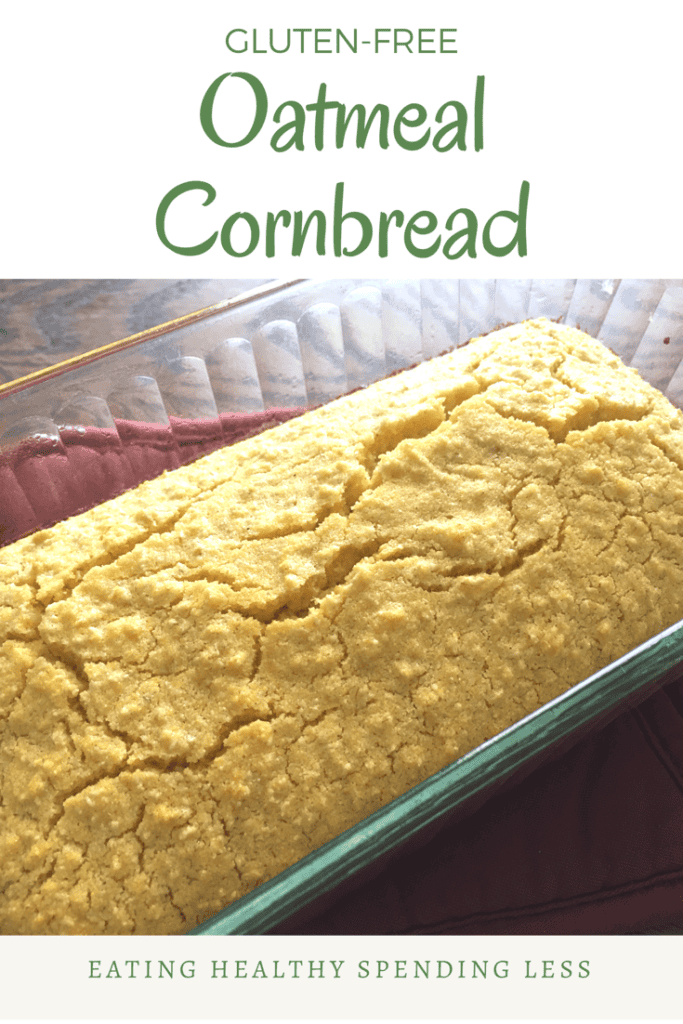 Gluten-Free Oatmeal Cornbread
I was raised on good ol' Okie food. My dad was born in Oklahoma and then came to California during the Dust Bowl in 1936, he was 1 years old. My grandma Emma was an amazing cook, and could make a pretty awesome meal from scraps, if she had to. She was a pro in the kitchen, and my dad learned how to cook from her. My dad has passed down his love for cooking to me, and I am thrilled to have that same love like my grandma Emma.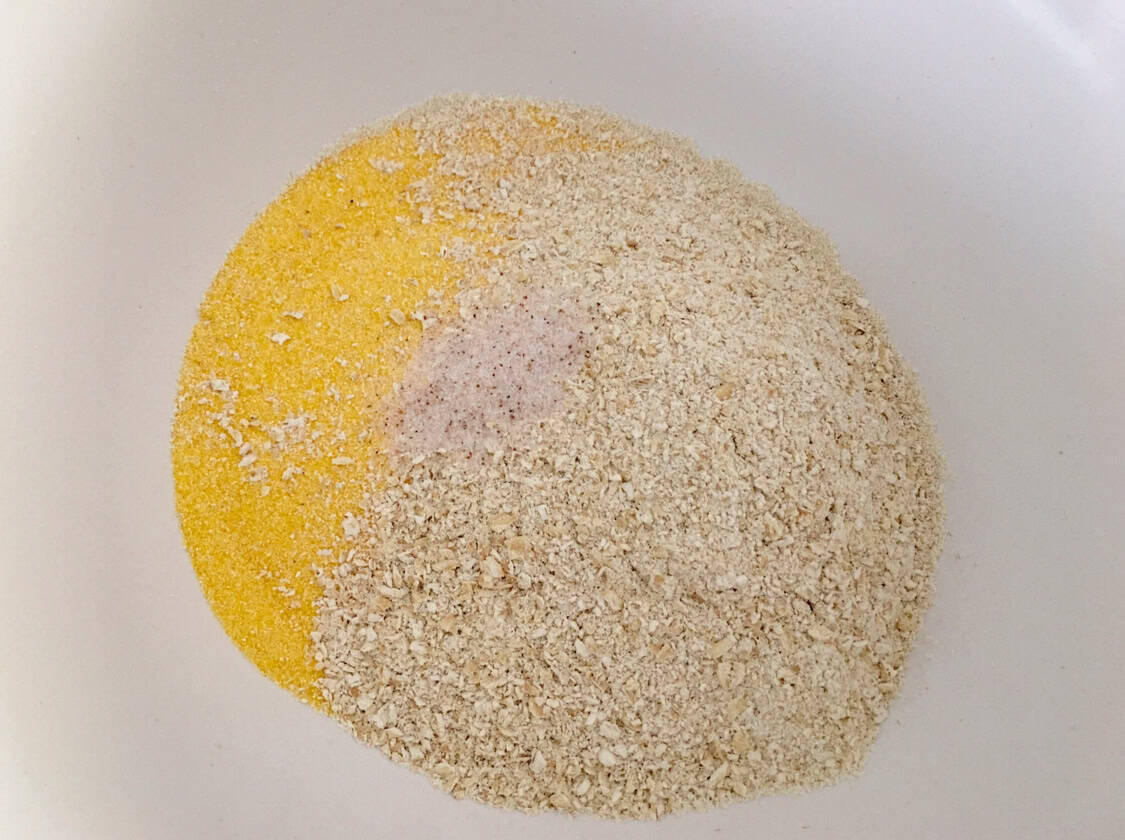 A staple in Okie cooking is good cornbread. My dad was raised on "skillet cornbread," which is baked in a cast iron skillet. It's thinner, and not at all sweet like cake-like cornbread. Well, I love both, and I think that this cornbread recipe is sure to please. Being gluten-free, I didn't know if I could enjoy cornbread ever again, until I formed this recipe using oat flour. Oat flour is the CHEAPEST gluten-free flour there is. Oat flour is made right at home too, all you do is grind oats in a blender until it forms a flour consistency.
This recipe is very cheap to make, and goes very well with Okie ham and beans, or even chili! I typically double the recipe for my big family, that way we have leftovers for breakfast the next morning. Oh yes, we love our cornbread with butter and honey drizzle on top.
Gluten-Free Oatmeal Cornbread
Ingredients
1 1/2

cup

cornmeal

1 1/2

cup

oat flour

grind oats into a flour

1 1/2

cup

water

1/4

cup

pure maple syrup

3

Tbsp.

flaxseed meal

or 1 egg

1

tsp.

baking soda

1/2

tsp.

salt
Instructions
Preheat oven to 400 degrees, and grease a loaf pan.

Whisk all ingredients together and pour into loaf pan.

Let cornbread dough rest for 5 minutes before putting in the oven. This allows the oats to absorb some liquid.

Bake for 20-25 minutes, or until gold brown around the edges and the center feels firm.

If you want to make these into muffins, set your oven to 350 degrees and bake for 18-20 minutes.
Notes
If you liked this recipe, you might also like:
Instant Pot Ham and Bean Soup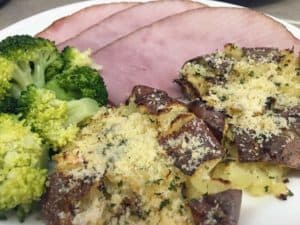 Side Dish: Smashed Potatoes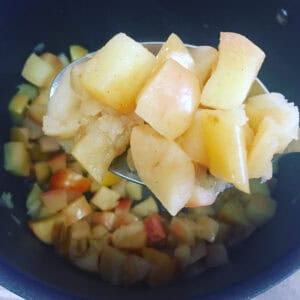 Boiled Apples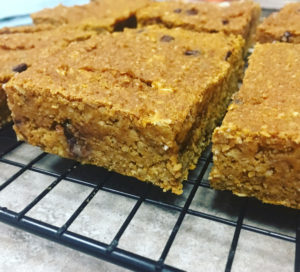 Gluten-Free Pumpkin Breakfast Bars
Please Note: The links in this post are affiliate links, and I will receive a small compensation when you use my links to make a purchase. I would appreciate your support, as this website helps support my family.