Breakfast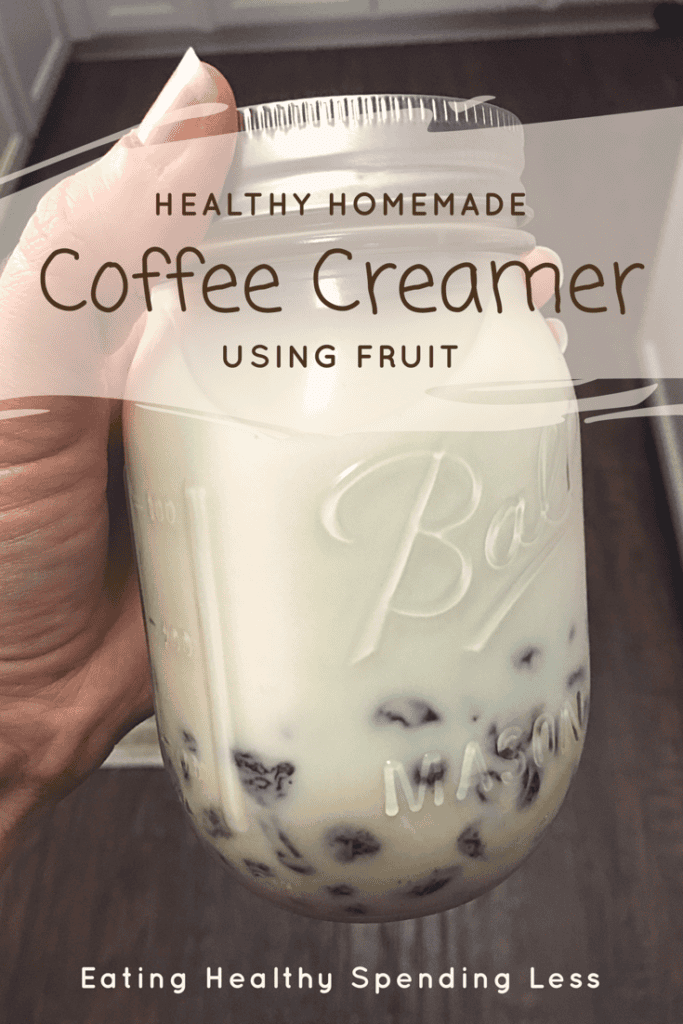 Healthy Homemade Coffee Creamer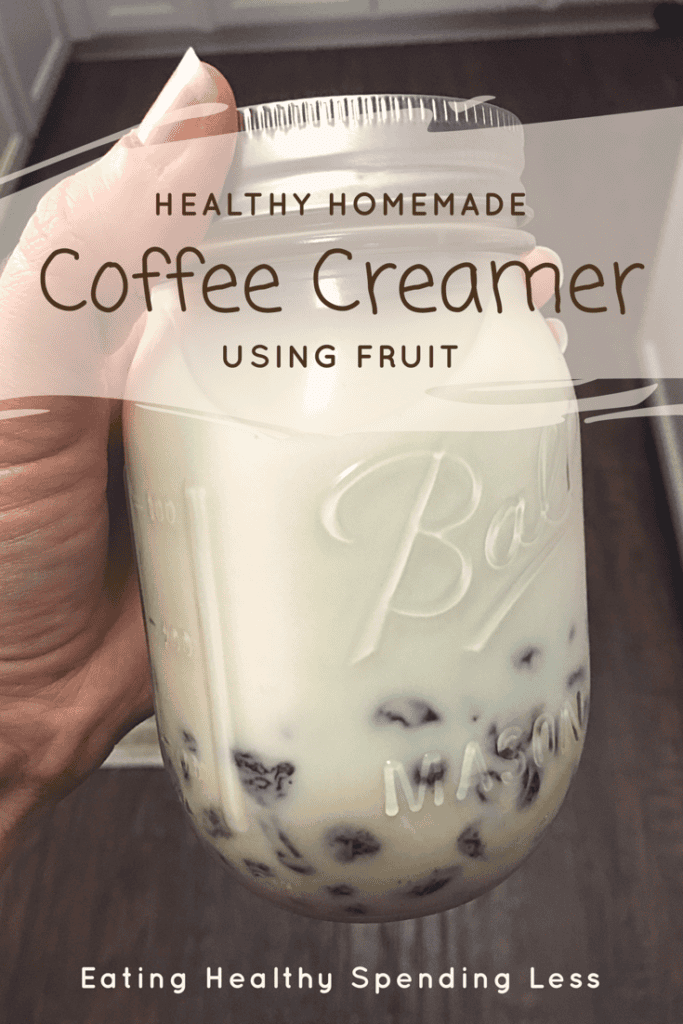 Healthy Homemade Coffee Creamer
You might think I am crazy, but I promise you this is amazing stuff right here! When I first went totally healthy and only ate meat, eggs, and vegetables for 6 months straight to heal my gut… I thought I would never drink coffee again. You see I couldn't have any form of sweetener at that point, so after the 6 months I started adding fruit back into my diet and some dairy products, and alas! The creation of fruit infused coffee creamer was born!
After the raisins or dates (whichever fruit you choose) has been sitting in the milk or half n half for 24 hours, take the fruit out and eat it! It's so good, or you can put it in muffins. The sweetness for me is perfect after 24 hours, but you may need to play around with it to find your perfect sweet!
This is by far my favorite way to drink coffee. Coffee made in a coffee drip brewer is my favorite! It makes the best cup of coffee and it's way better than using a french press and drinking suet.
Anyways, back to creamer… I think you will find that this is a much healthier and delicious method, and if you really like sweet coffee, definitely give this a try! I even like just drinking the sweet milk by itself! It's a sweet healthy treat that I really enjoy!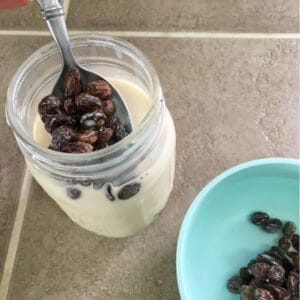 Healthy Homemade Coffee Creamer
Ingredients
2

cups

milk or half n half

any kind of milk will do

1/2

cup

raisins or chopped dates
Instructions
Mix the 2 ingredients together and place in the refrigerator for 24 hours.

Then, take out the fruit (and eat it! It's so good!) and use the milk/cream as your creamer. It's seriously that easy!
Notes
If you liked this recipe, you might also like:
How to Freeze Lemon Slices - click link here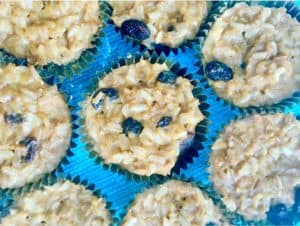 Brown Rice Pudding Muffins - click link here
Italian Sausage and Sweet Potatoes - click link here
Please Note: The links in this post are affiliate links, and I will receive a small compensation when you use my links to make a purchase. I would appreciate your support, as this website helps support my family.