Breakfast
Homemade Protein Shake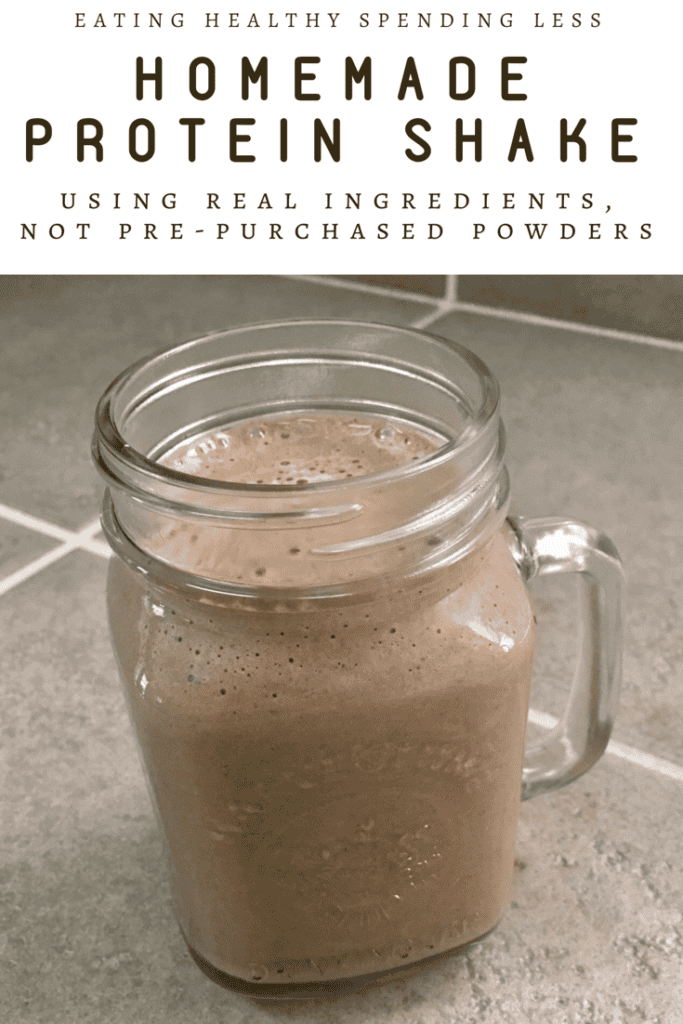 Homemade Protein Shake
I love making a good smoothie in the morning, but often times I add too much fruit and very little protein. Protein and carbs are really important in the morning to help jump start your day. Eating protein when you first wake up helps stabilize your blood sugar and helps reduce hunger and build muscle, while carbs help fuel your brain and body. The 2 put together are essential in the morning, and help you feel fuller longer.
Now as you go about your day, you should start consuming less and less carbs, but in the morning, it's best to have a good 25 carbs for breakfast. I have been researching pre-made protein powders for months now. I've been trying to find one without refined white sugar, and with ingredients that I could pronounce. I have really struggled with the idea of consuming whey protein or pea protein on a daily basis. To me, they are not "real foods" that I would normally consume on a daily basis, and I didn't like the idea of filling my body with these ingredients. Now don't get me wrong, I am not trying to start a protein powder debate on if these proteins are good for you or not. Everyone has their own opinion, and all our opinions can be right. Go with what makes your body feel great! At the end of the day, we are all just trying to eat healthy and feel great!
So this is the protein powder formula that I came up with. It really fuels my husband and me, it's high in protein, it's all ingredients that I can pronounce, and I feel great after drinking it!!! I am so excited to share my recipe with you, and I really hope you enjoy it as much as we do! Below I want to share with you the breakdown in cost. It's all mapped out for you, so you can enjoy this protein shake too.
I made this a monkey style shake with using peanut butter powder, cocoa powder, and adding frozen bananas. I use peanut butter powder because it TASTES AMAZING, it's very high in protein, very low in fat because they remove the oil, and low in calories as well. It really does taste like a chocolate peanut butter ice cream, and we just love the flavor.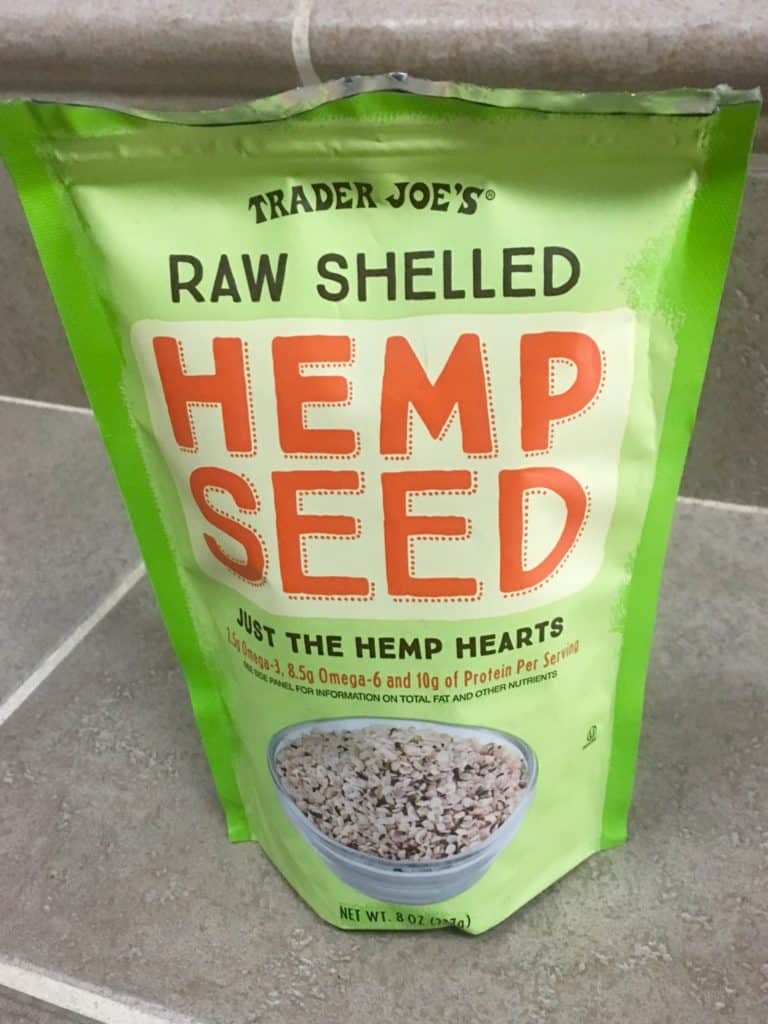 Protein Shake Cost Breakdown:
Trader Joe's Raw Shelled Hemp Seed, 8oz – $5.99 at Trader Joe's
PBFit Organic Peanut Butter Powder (sweetened with coconut sugar), 30oz – $11.99 at Costco
Cocoa Powder – prices vary depending on your favorite variety
Coconut Sugar, 7.05oz – $.99 at 99 Cent Store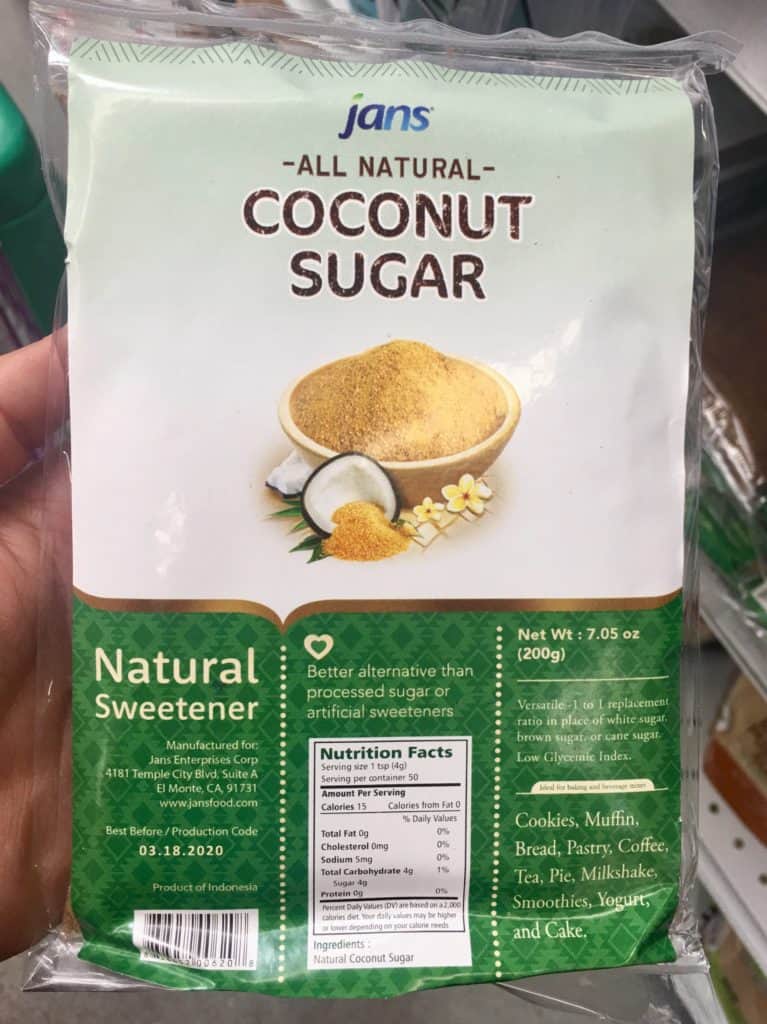 This shake may be higher in calories and fat than other pre-made purchased shake powders, but it's nutrient dense, and gives you good healthy fats that your body can use as fuel! There is 1 Tablespoon of coconut sugar and I wouldn't add any less. That 1 Tablespoon gives you the perfect balance of sweet, but not too sweet. If you want to try it with another sweetener go ahead, but coconut sugar has become our favorite alternative sweetener (and honey) to regular white sugar.
Nutrition Facts for Powder Mix Only:
If you add 1 cup of organic milk to the mix, you get an additional 8 grams of protein! That's over 20 grams of protein per serving of this protein shake!!! That is what I like about this mix. It can easily keep you full with a great balance of carbs and protein!
So here is the mix I have made up into individual containers for my husband, that way he can quickly make himself a shake when I'm gone and it'll taste the same every time. I bought these Ziploc containers at Walmart.
My plan is to have a weeks worth meal prepped each Sunday when I am meal prepping school lunches. So there you go friends! My homemade protein shake in all its glory! I hope you enjoy this simple recipe and the way it makes you feel!
Homemade Protein Shake
Ingredients
2

Tbsp.

hemp seeds

2

Tbsp.

peanut butter powder

1-2

Tbsp.

cocoa powder

depending on how chocolaty you like your shakes

1

Tbsp.

coconut sugar
Instructions
Put protein powder mix together and place in a single serving blender. (We add 1 1/2 Tbsp. cocoa powder)

Add 1/2 cup spinach leaves, I freeze spinach

1/2 chopped banana, I freeze banana chunks

1 cup milk, any kind will work.

Blend all ingredients together for the perfect protein shake!
Notes
If you liked this recipe, you might also like: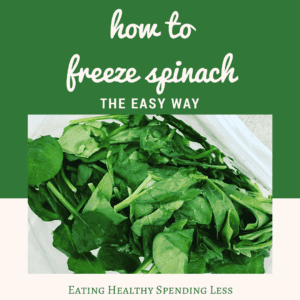 How To Freeze Spinach The Easy Way - click link here
Homemade Breakfast Bars - click link here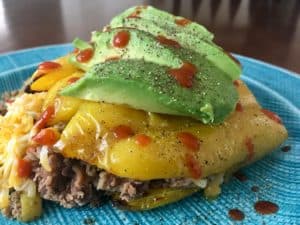 Lazy Stuffed Bell Pepper - click link here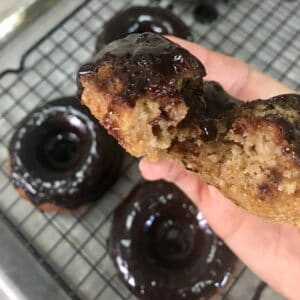 Grain-Free & Sugar-Free Chocolate Chip Donuts - click link here
Please Note: The links in this post are affiliate links, and I will receive a small compensation when you use my links to make a purchase. I would appreciate your support, as this website helps support my family.