Main Dishes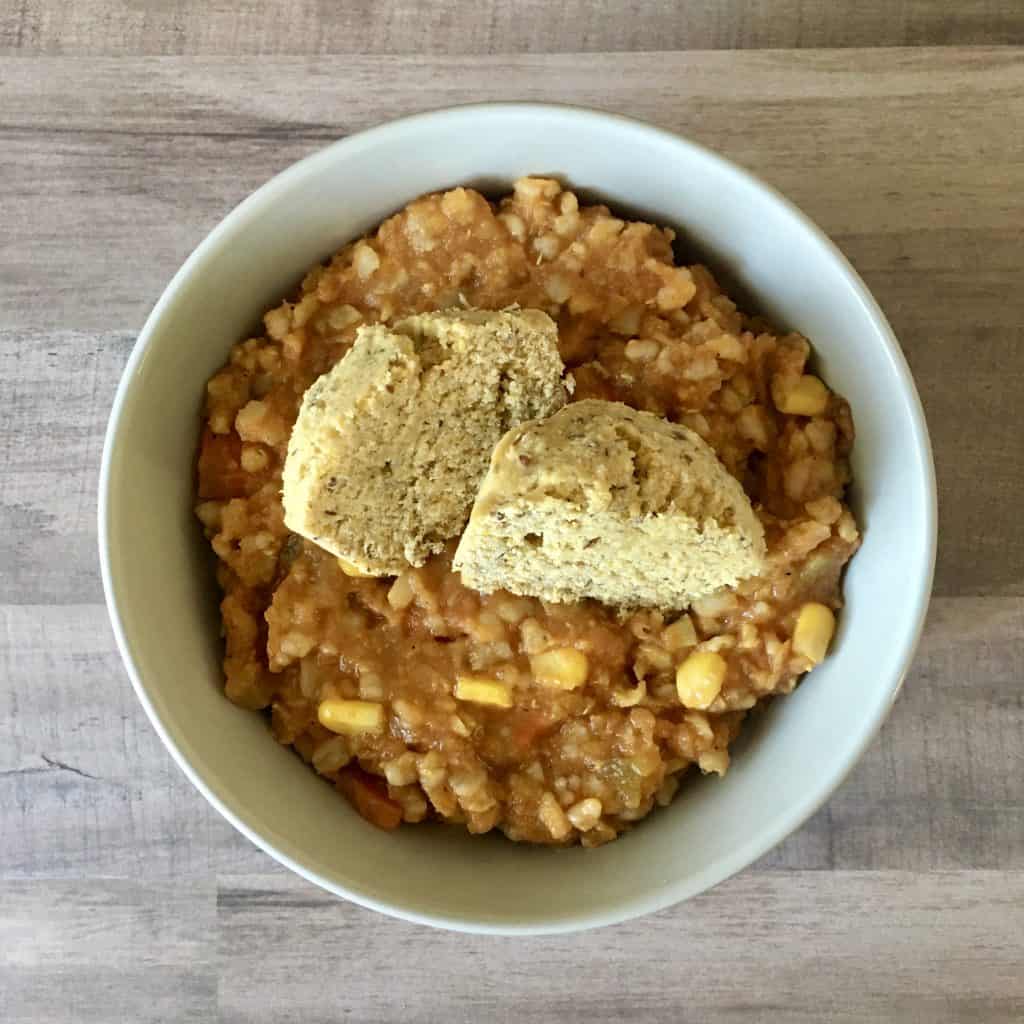 Red Lentil Soup with Brown Rice (Cheap)
This red lentil soup recipe is full of flavor and cheap to make. The red lentils make this soup creamy with a great texture and full of protein.
Red Lentil Recipe Using Cheap Ingredients
Need a new recipe you can add to your menu plan? This is definitely a cheap and delicious soup that my kids LOVE so much! Red lentil soup with brown rice is different, mostly because of the lentils, and yet has very familiar flavors that my kids like.
To make this recipe even cheaper, I buy my red lentils and brown rice in bulk from Azure Standard. You can add less or more water depending on how much liquid you want the soup to have. My family prefers a chunkier soup and it thickens over time. Leftover soup will become quite thick because of the lentils, so additional water or broth might be necessary.
Red Lentil Soup Ingredients
There are several ingredients to make this red lentil recipe, but they are all fairly cheap. The base of the soup is easy, and the seasonings make this soup extremely flavorful. As the soup cooks my kids always start talking about how good it smells. Every ingredient adds a wonderful depth of flavor that you will just love.
The Best Cornbread For Soup
I love to serve this soup with my cornbread muffins. We like to serve our soup with cornbread or sourdough bread on top with a drizzle of honey.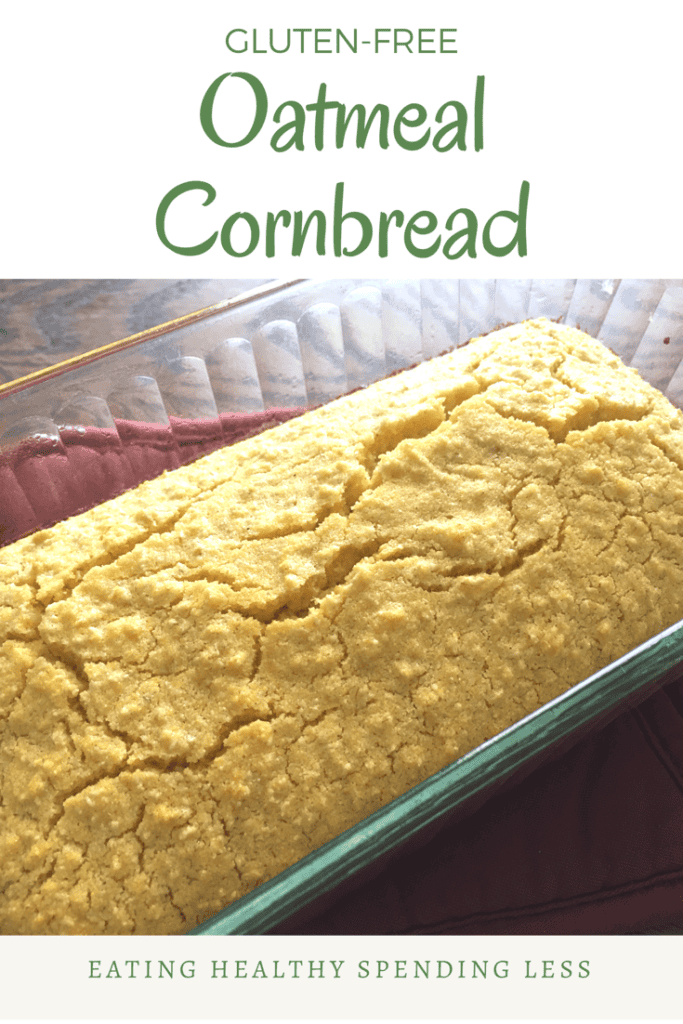 Other Recipes You Might Enjoy:
Red Lentil and Brown Rice Soup
Ingredients
1/2

onion, chopped

3

celery stalks, chopped

2

carrots, chopped

1

red or green bell pepper, chopped

canned diced chilies works too

1

medium size

sweet potato, chopped

2

cups

red lentils, rinsed

2

cups

brown rice, rinsed

8-10

cups

veggie broth or water

I normally do half broth, half water

2

cups

frozen corn

1

Tbsp.

cumin

1

Tbsp.

chili powder

1

Tbsp.

smoked paprika

1

Tbsp.

onion powder

1

Tbsp.

garlic powder

1/2

Tbsp.

dried oregano

salt and pepper to taste

I typically add a few Tbsp. of salt
Instructions
In a soup pan, add onion, celery, carrots, and bell pepper. Cook on medium heat for 3-5 minutes. I do not use any oil, just a little water to keep from sticking.

Add sweet potato, red lentils, brown rice, broth and water, and seasonings. Bring to a boil, then cover and simmer for 40 minutes.

From here, taste the soup and adjust any seasonings to your liking. If the soup is too thick, add more broth. Then, add the frozen corn and shut off the heat.

Serve the soup in a bowl with a corn muffin on top. We like to also slightly drizzle pure maple syrup on top of the muffin, but we're weird like that and love sweet and savory together. 😉
Please Note: The links in this post are affiliate links, and I will receive a small compensation when you use my links to make a purchase. I would appreciate your support, as this website helps support my family.